Nov 17, 2019 • 44M
Kirsti Melville on telling taboo stories
From the Wandering Journo at Stories that Matter Studios this is The Streets of Your Town. The podcast that takes you on an audio journey through theatre of the mind highlighting a different slice of Australian life each episode.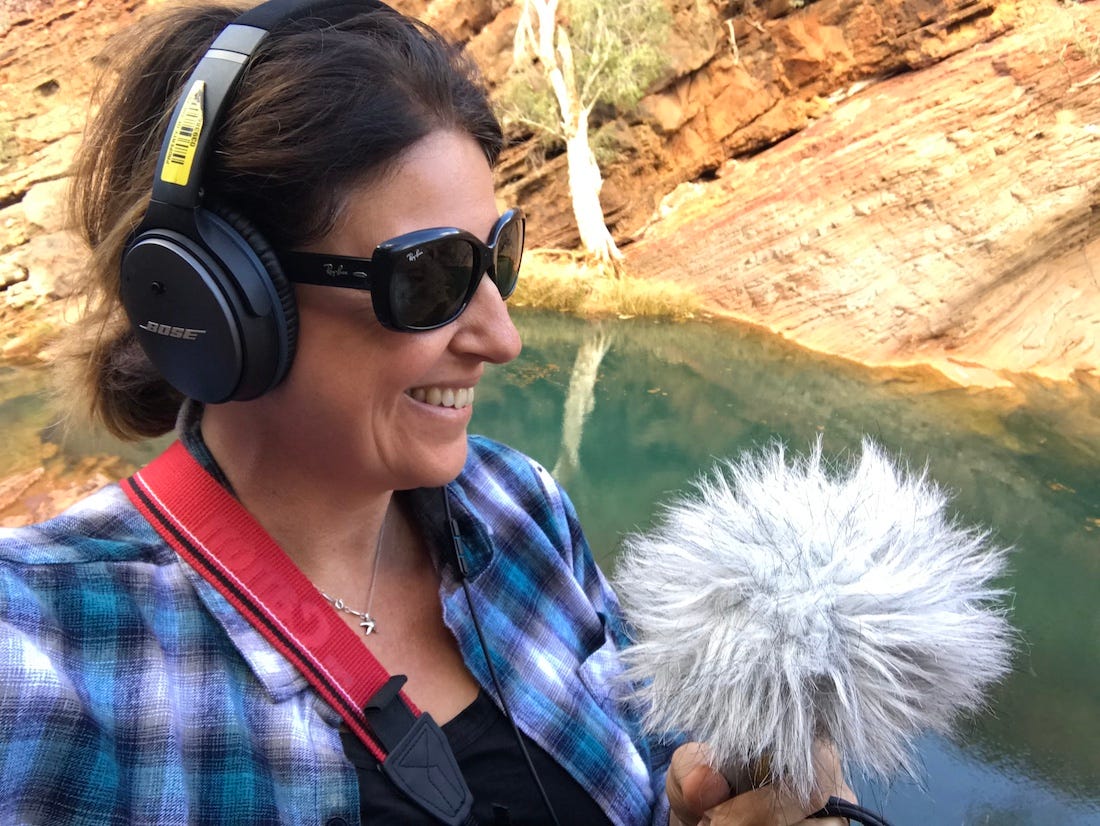 This multi-award winning radio documentary producer specialises in telling taboo stories that most journos would flinch at, bringing important societal issues out of the shadows.
The Perth-based reporter Kirsti Melville tells me on this issue of The Journo Project podcast about her struggles with bringing to light social justice issues that also expose individual people's pain.
"It's always bittersweet winning an award and being acknowledged for work that's born of someone else's grief," she says.
"So I just feel kind of conflicted about that.
"Whenever you're present somewhere where there's a lot of really great stories, it's usually because of someone else's disenfranchisement or disadvantage.
"I will only ever do the story, obviously, with the full and willing participation of the person involved.
"And that usually takes time, and it usually involves me approaching them or them approaching me or whatever, and then asking them to sit on that for quite a bit of time to make sure this is really what they want to do; to expose themselves.
"I guess the beauty of working in radio is that you can... People are freer to speak without being identified. So that opens up a lot of opportunities that television doesn't."
Her radio documentary "The Storm" vividly tells the personal story of the life-long impact of child sexual abuse, from the perspective of her former partner Erik.
But through that sharp lens, it sparked a national debate about sexual abuse, and led to feedback from hundreds of listeners commending Erik and Kirsti for their bravery and honesty, and helping them better understand the long-term ramifications of this complex issue.
She challenges the traditional assumption that journalists shouldn't mine their own experiences for their stories.
"It was really difficult to work out; to tread that fine line between being self-indulgent, revealing too much, but giving enough that the audience felt confided in," she says.
"So that was just a constant, walking a tight rope, running it past my EP [executive producer] all the time.
"But the other thing I had to do was... It was so much unrelenting horror in that story, that I had to find ways of lightening it. And one of the ways that I used was to make the character of the bush. Make the bush a character in the piece."
She says it's increasingly challenging navigating the ethical and emotional challenges of how to produce this intimate confessional style of audio journalism.
"What I'm particularly drawn to is the taboo and the unaccepted," she says.
"And it's about for me, trying to understand that world and trying to get people to have some empathy for people we may not otherwise have empathy for."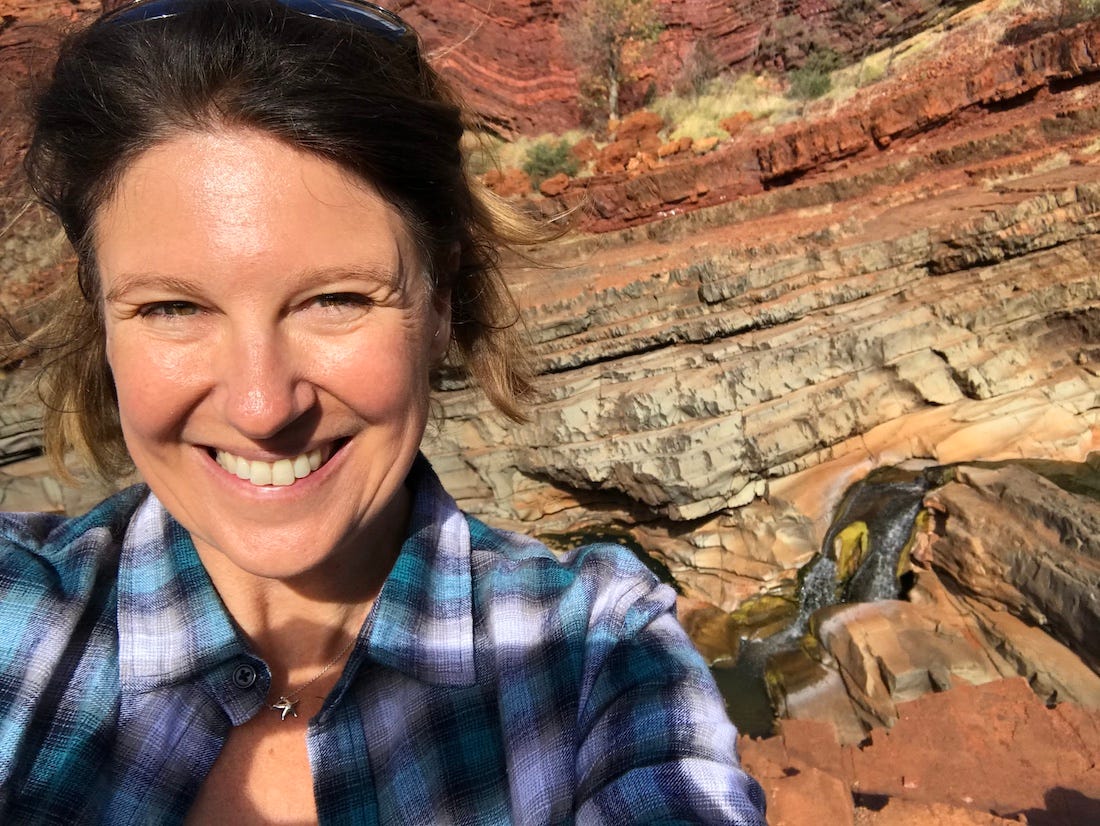 Keep an eye out for how Kirsti goes at the Walkley Awards on November 28 this year where she's a finalist for her story "The Ghosts of Wittenoom". The awards will be broadcast live on Sky News Extra (Foxtel Channel 604) and streamed on the Walkleys website.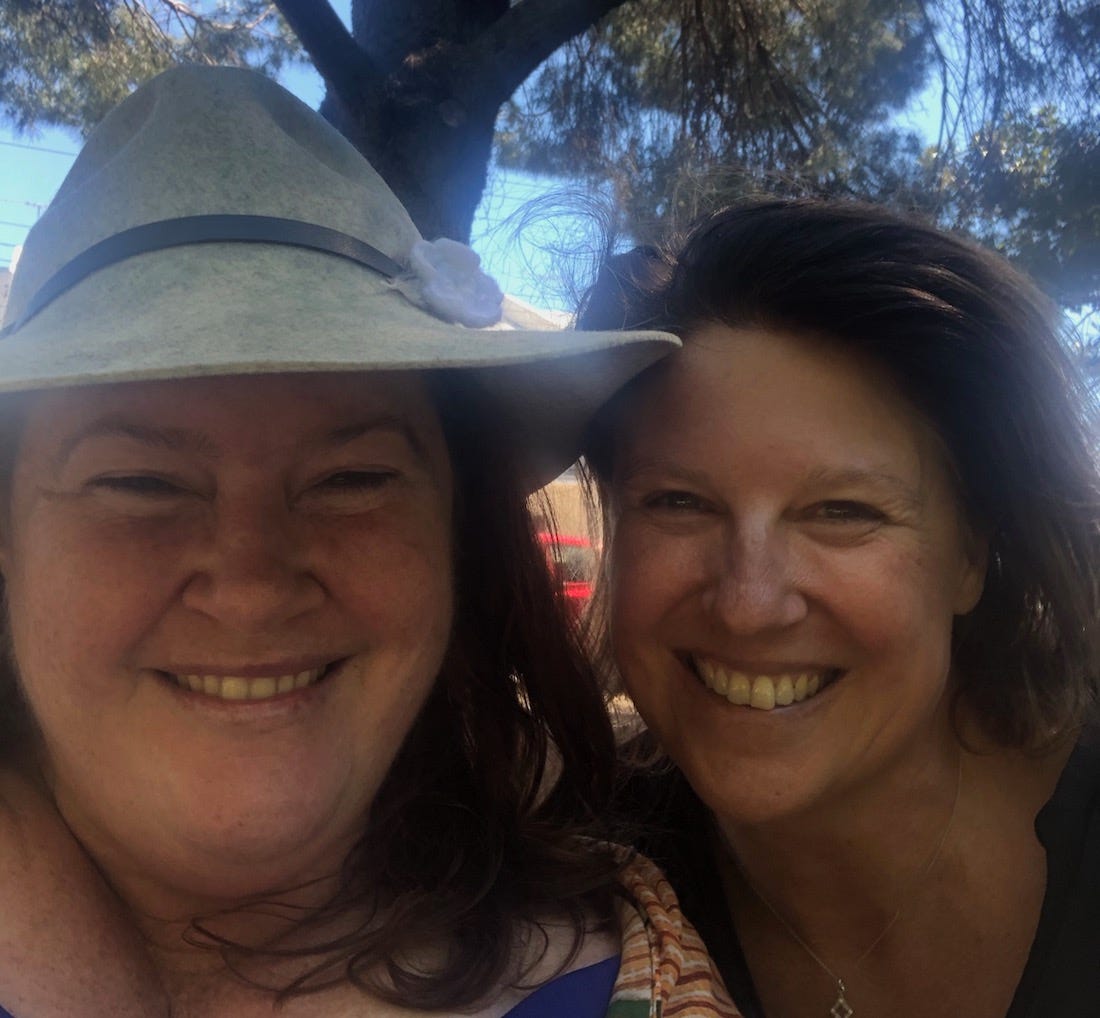 ---
Beyond the Pod
The amazing journo and now worldwide bestselling author Trent Dalton, who I hope you all remember reading his favourite part of "Boy Swallows Universe" at the end of his episode of The Journo Project podcast, has just finished his next book, as this tweet shows.
More urgent matters around today but letting y'all know about my next book, ALL OUR SHIMMERING SKIES - a crazy-ambitious sweeping love letter to Oz about gifts that fall from the sky, curses we dig from the earth and the secrets we bury inside ourselves.
harpercollins.com.au/trentdalton/
HarperCollins Aus @HarperCollinsAU
🎉 It's the news you've been waiting for! Bestselling Aussie author, @TrentDalton, will release his second novel on 16 June 2020! 🎉 ALL OUR SHIMMERING SKIES is an absolutely glorious novel destined to become another Australian classic. Let Trent tell you all about it! https://t.co/FwnoKw90PB
Can't wait to see how his latest creation goes. And don't forget "Boy Swallows Universe" is coming to the Brisbane stage from Queensland Theatre in 2020. What a highlight that will be to see how they translate his vivid coming of age tale onto the stage!
Listen again: Trent Dalton, from journo to author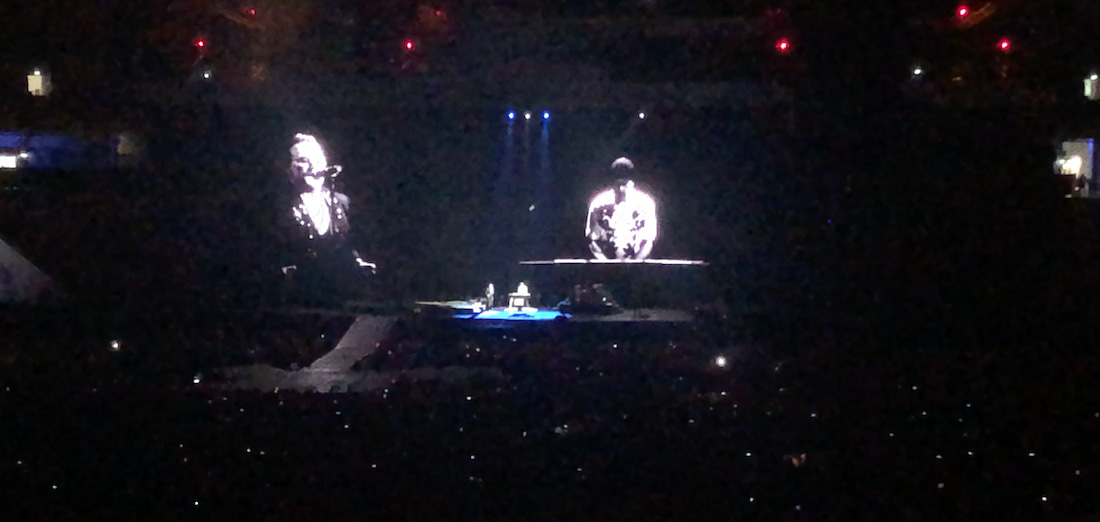 I had a wild time at the Brisbane U2 concert this week with lovely hubby Andrew. It's been a lifelong love affair with this band—and also a rare source of music overlap for Andrew and I—when we moved in together the only CD's we doubled up on were from U2. Such are The Wandering Journo's eclectic music tastes. The last time we saw them live was in Adelaide for the Vertigo tour in 2006 when we moshed in the front after lining up for hours!!! While we were up in the gods in the comfy seats this time, it was still sweet as.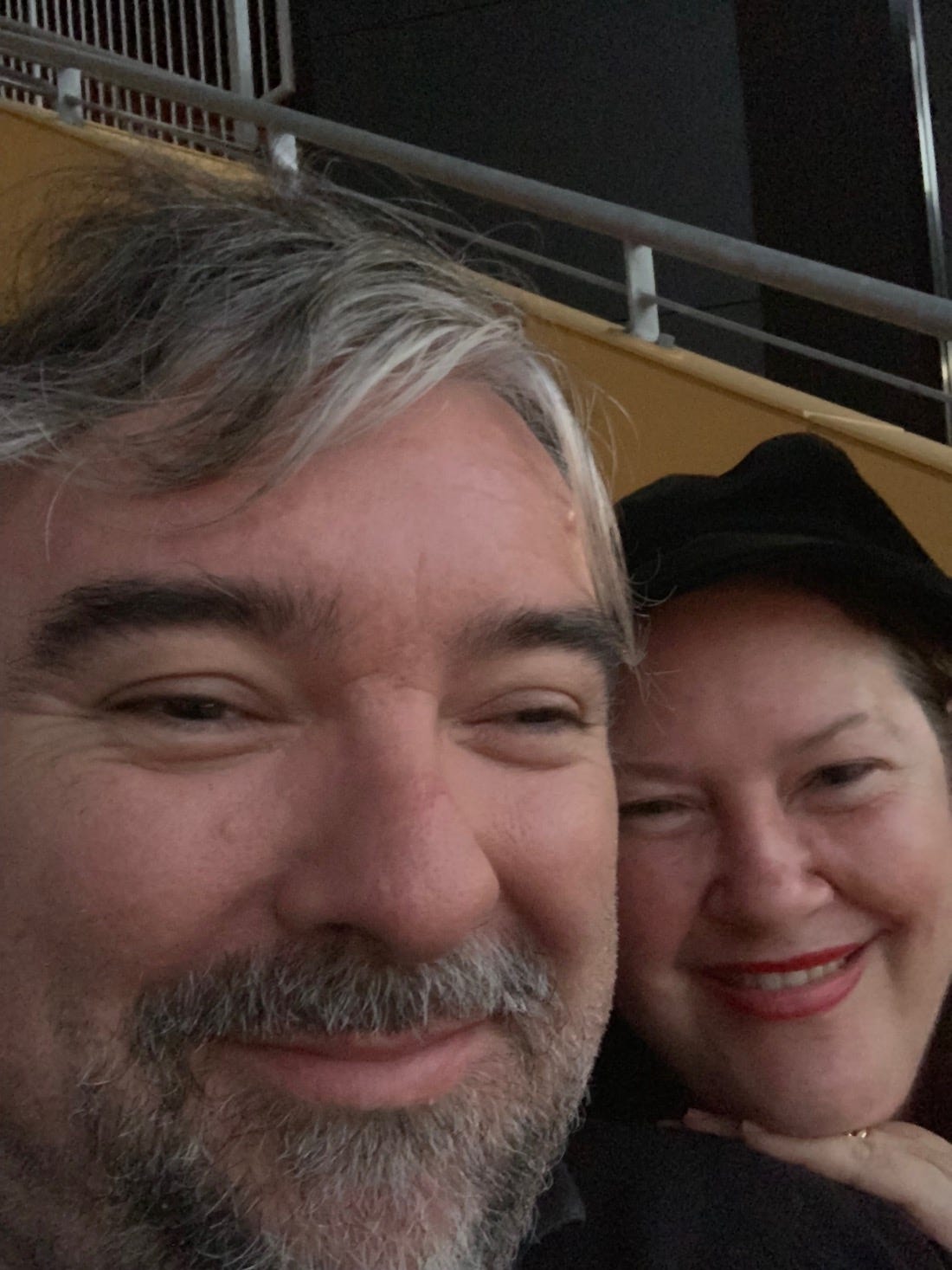 I love the band even more for making a t-shirt that actually fits this Wandering Journo of—as the lovely author Alexander McColl-Smith would say—"traditional build". I find the band's continued creativity through the decades an absolute inspiration: that once you find your calling, you can keep on at it and reinvent yourself.
As many of you know I also produce podcasts for Griffith University, and this week I had the pleasure to meet and interview the new Head of Women's Football at the Gold Coast Suns, Fiona McLarty. What a pleasure to be able to highlight the achievements of this incredible athlete. The podcast was picked up by the Gold Coast Suns and put on their website too!
---
What I'm reading
While we've all been overwhelmed with the tragic tales of overwhelming loss coming out of the bushfires around our nation, I found this little gem of a story that gives me comfort. There are angels all around us, friends, and sometimes in the most unlikely of places. Small gestures such as these make such a massive difference in so many ways.
A woman stands playing Pachelbel's Canon on a harp to a distressed horse, shrouded in bushfire smoke, at a large animal evacuation centre.

It's an unexpected sight amid the rushed activity during the recent bushfire crisis, yet it clearly has a positive effect, calming the anxious animal, and quite possibly soothing anxious owners as well.
Harp therapist soothes anxious horses at NSW bushfire evacuation centre —ABC News
And it's not just journos who are calling for reform to ensure Australia's press freedoms are protected. Even the legal eagles are coming on side, as this article from The Conversation shows:
The imperative to protect press freedom is fundamental and deserving of general recognition and protection. In light of these concerns, our international obligations and the rule-of-law concerns for legal clarity, consistency and proportionality, it is time for a Media Freedom Act.
Australia needs a Media Freedom Act. Here's how it could work. —The Conversation
And the lack of these media protections in Australia is increasingly becoming a talking point overseas too, with renowned broadcaster Larry King joining the clarion call:
"I don't think there is anything more important than the first amendment," he said. "If the US didn't have it, we would be limp and we would be in trouble. I can't believe Australia doesn't have laws to protect a free and open media—and if there are police raids on the press in Australia, you need them."
Larry King calls for legislative change to protect press freedom —Alliance for Journalists' Freedom
---
Upcoming
Next week we continue our Perth sojourn of The Journo Project, with the Wandering Journo taking you behind the scenes of Parliament House in Perth for my interview with the multi-award winning reporter legend Tony Barrass. Here we are outside Parliament House.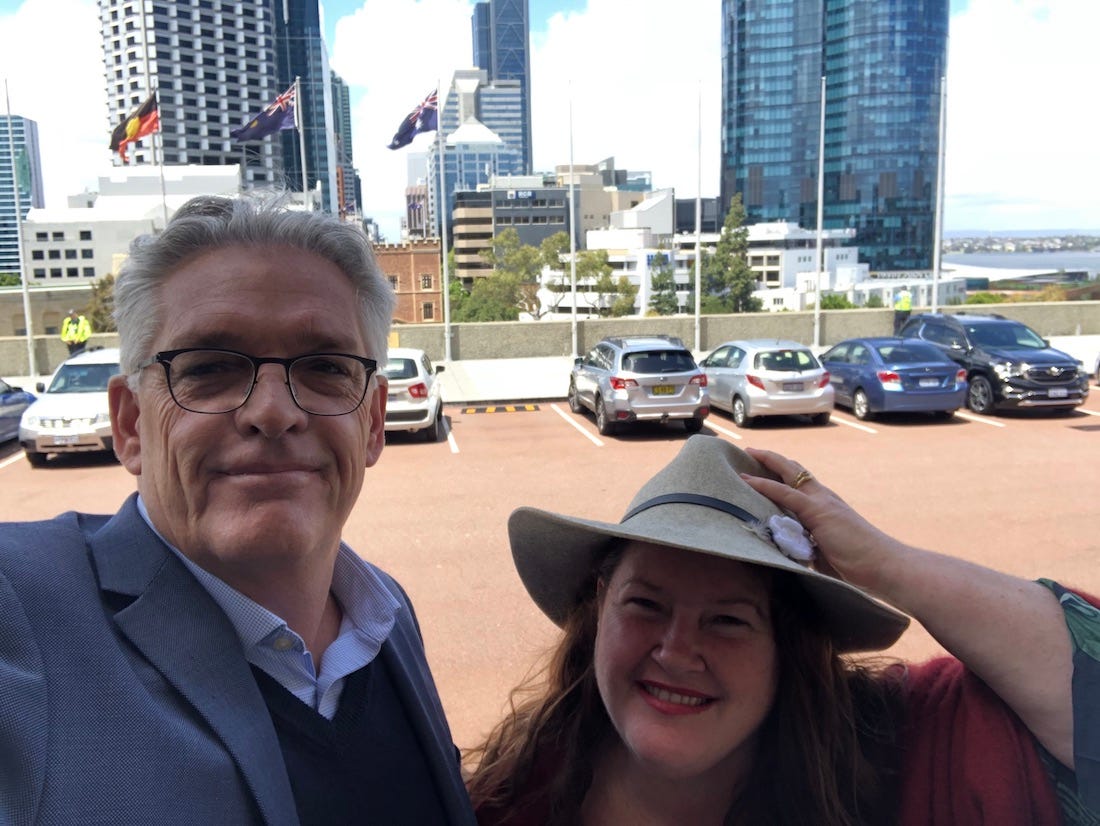 Tony was jailed for a week 30 years ago for refusing to reveal a source in one of his stories. He tells me that, sadly, there hasn't been a lot of legal progress since then.
Thanks again to so many of you who have made these trips possible by becoming paid subscribers to this Journo Project…your support has paid for me to travel to Perth and to also go to Sydney in a couple of weeks to catch some more amazing journos who are going to be in The Harbour City at the same time as the Walkley Awards. Thanks for believing in my vision that the only way to do this is face to face audio with the best journos around the country. The interviews are so frank and fearless—and that's largely because of you enabling me to sit down with them.
Hooray for the little poddie that could—The Journo Project!
Thanks to you all, my Wandering Journo tribe!
Talk again in a week!
---
If you believe in journalism and wish to support it, subscribe to the paid version of this newsletter. The same content is free for anybody but your support helps sustain this podcast.