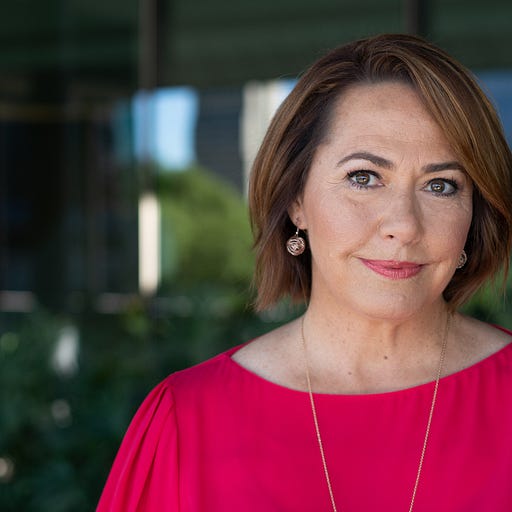 Aug 25, 2019 • 26M
Lisa Millar, from small town origins to foreign correspondent
From the Wandering Journo at Stories that Matter Studios this is The Streets of Your Town. The podcast that takes you on an audio journey through theatre of the mind highlighting a different slice of Australian life each episode.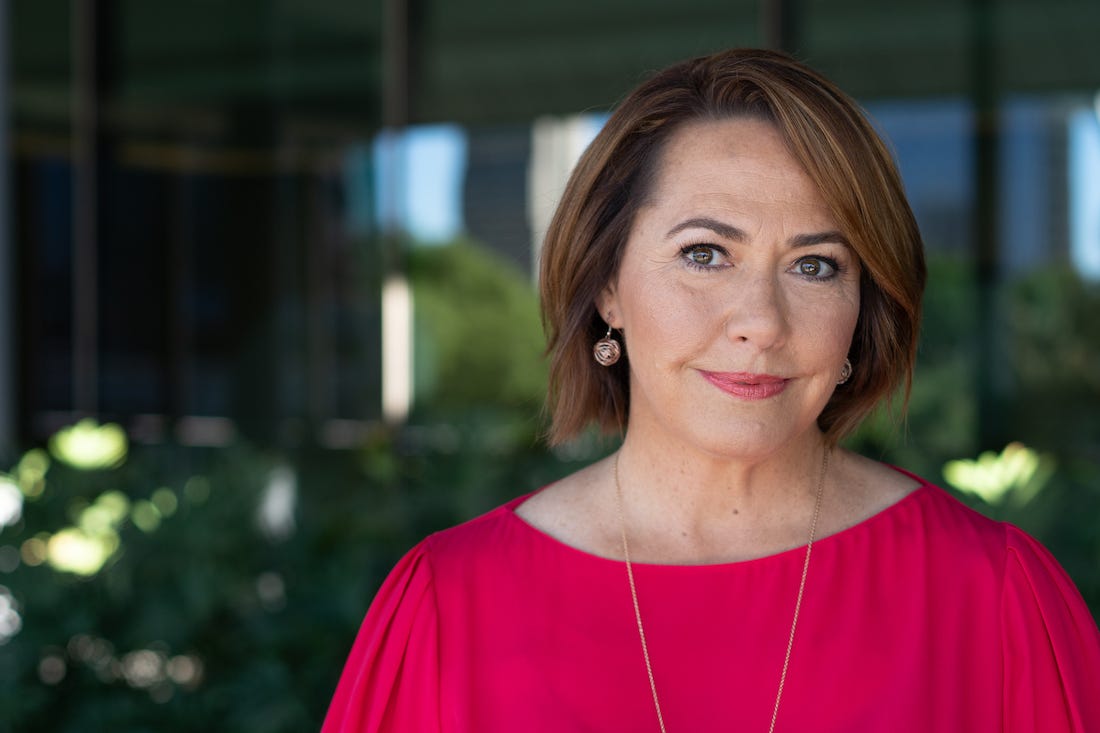 Lisa Millar has been in the reporting game for decades, working as a journo everywhere from small outback Australian towns to New York, Washington and London.
The long time ABC foreign correspondent and now co-host of ABC News Breakfast recalls the many moves she has made as a foreign correspondent over the years to go to where the stories are breaking.
"I have certainly bounced around a bit over the years," she says.
"I've lived in some of the biggest cities in the world and some of the smallest towns in Australia so I feel like I've had a great taste of everything."
She proudly started her lifetime of storytelling in the small Queensland town of Kilkivan where she lived until she was about ten years old.
"Kilkivan back then had a population of about 400—we didn't live in town, we were about a kilometre or two out of town which made us feel even more isolated," Lisa says.
"It was such a small place that on a Friday afternoon it was a big deal to do a trip into town to go to the library and be able to get out a couple of books and 20 cents worth of mixed lollies.
"And I actually think that is where my love of reading and writing began, before anything to do with journalism.
"I remember interviewing members of the family with a tape recorder and feeling oh so very important."
Lisa Millar tells me on this episode of The Journo Project how she's always found a way to find great stories, meet great people, and make great friends, finding happiness wherever she is based.
"I turned 50 earlier this year and I think I am learning things every single day about this job that we are doing," she says.
"I love it. It's my family.
"I think everyone has a story.
"You just need to sometimes be quiet and that's something I've learned over the years, is just being quiet.
"There is a real art form and technique to knowing when to just actually shut up and let someone tell their story.
"They might pause, and there might be silence, but you just stay silent, and then they'll feel that comfort of revealing something of themselves that they may not have otherwise."
She was looking forward to settling back into Queensland life until being offered what is now her new role co-hosting three hours of live television every weekday on ABC News Breakfast from Melbourne.
"I am so lucky that I wake up every day, even if it is at 3 o'clock in the morning, thinking 'I love this job!', and I cannot believe that I can still say this after 32 years of doing this job," she says.
Lisa tells me how some of her most memorable stories have come from the most unlikely of places.
"You sort of get into this situation where your normal is the normal—you think is normal—and then when you step back you go 'wow that was so not normal'," she says.
"I think everyone makes sacrifices if they go overseas.
"There is a certain danger element in it. There are personal sacrifices that you have to make. I would thoroughly say to people, my god, it was the best time of my life. The experiences of it were just incredible."
---
Behind the scenes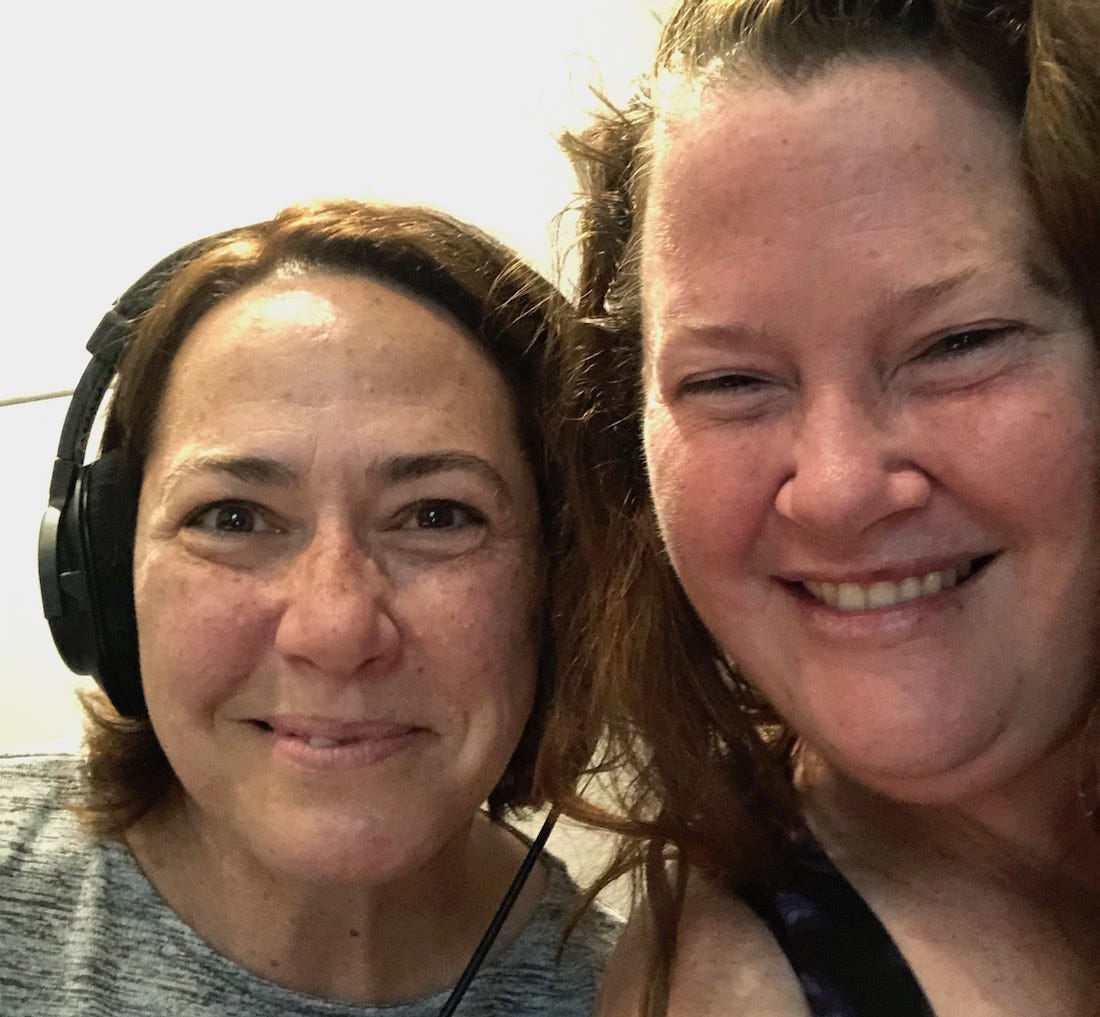 As I started my interview with Lisa in one of the famous "Tardis" booths at ABC Brisbane—in-between her publicity interviews for her move to Melbourne to co-host ABC Breakfast—she was telling me with great excitement about how she was on the front page of the Gympie Times—again! As you will hear in the podcast, Lisa was a cadet at the paper, moving up there half way through her final year of her university degree when she was offered a cadetship, after the existing cadet left the office in a blaze of glory. It proves to me one of my favourite sayings, you can't predict the wind but you can set the sails! It seems to me that Lisa is an expert at setting her sails to suit whatever posting she is in around the country or around world: a rare talent that proves her commitment to her journalism calling.
As she tells me on this episode of The Journo Project:
"I worked for the Gympie Times for two years, they taught me the basics," she says.
"When people ask for advice about journalism I say 'Go out to the regional areas if you can'. There are so few opportunities out there these days sadly.
"But starting at the Gympie Times and not in the city I just credit with so much of who I am."
---
In the backstreets
A couple of my recent podcast subjects are having big weeks—if you needed any proof that Streets of Your Town is ahead of the curve, here you go!
Peter Greste is hosting an important discussion on press freedom at the Sydney Opera House on September 1, titled "My Crime is Journalism". Here's a link if you want to revisit his episode of Streets of Your Town—The Journo Project, or listen on Spotify, or you can even go back through your personalised emails and get the link that way! His comment on the McDonaldisation of news is one of my standout favourite from the series so far.
Peter Greste:
Everyone keeps talking about the business models for journalism. If we talk about business models, the underlying assumption is that it's okay to consider news as a commodity to be bought and sold. Think about it in these terms, if we prioritise only those stories which are popular, then we'll only end up with the McDonald's of news. Now we all know that if all we consume is McDonald's, we'll end up with diabetes. So you got to eat your greens, you got to have your spinach, you got to have some salads and some broccoli from time to time.
Nance Haxton:
It's all right to have a bit of McDonald's, just not too much McDonald's.
Peter Greste:
It's okay for some McDonald's from time to time, that's great. We all love it, we all need it, there's nothing wrong with it. But you've also got to have a balanced diet. The same goes for our news.
Nance Haxton:
That's what we need to argue for.
Peter Greste:
That's what we need to argue for. We need to recognise the importance of news as a public good."
Also, the amazingly talented lawyer Carol Taylor from series 1 of Streets of Your Town is featuring in the Mercedes Benz Fashion Festival Brisbane. Her fashion creations catering for the needs of people with a disability are absolutely stunning—get to the parade this Wednesday night in Brisbane if you can!
If you want to remind yourself of how incredible Carol Taylor is—and how her designs are changing the face of fashion hopefully worldwide—you can listen to her episode of Streets of Your Town on Spotify.
---
What I'm reading
They say our people were born on the water. When it occurred, no one can say for certain. Perhaps it was in the second week, or the third, but surely by the fourth, when they had not seen their land or any land for so many days that they lost count. It was after the fear had turned to despair and the despair to resignation and the resignation gave way, finally, to resolve.
'1619'—A New York Times Audio Series
I know we're all pressed for time, but wow I have to recommend this podcast to you for an incredible example of what high end seamless audio can achieve—put together by a much bigger team than my solo Journo Project! The New York Times podcast 1619, is an immersive historical audio documentary looking at slavery in the United States, and how the ramifications of it still ripple through US society today. Absolutely brilliant. This is one to listen to in a quiet space, where you can truly absorb its impact. Just promise me you won't just read the transcript—listen to it as it is meant to be digested!
---
Upcoming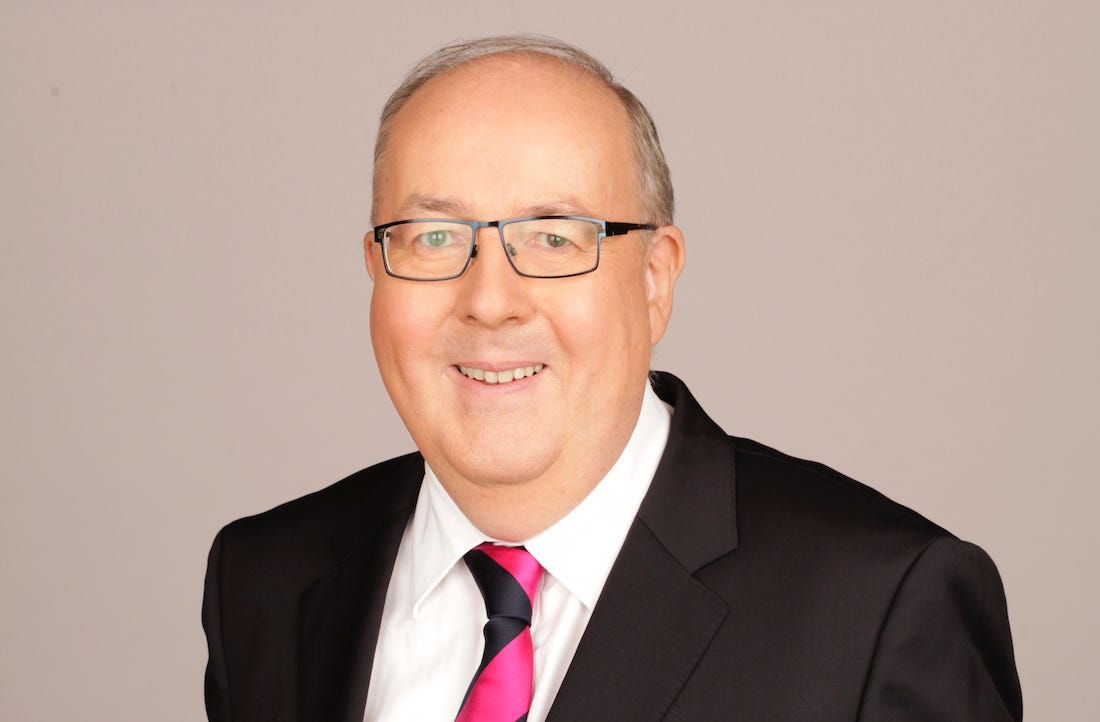 Next Monday's episode of Streets of Your Town—The Journo Project, sent straight to your inbox, features ABC Senior Business correspondent Peter Ryan. His expose of the Commonwealth Bank scandal and more than 53,000 alleged breaches of anti-money laundering and terror financing laws won him a Walkley Award for the best coverage of a major event or issue. But this renowned business journo doesn't have a business degree, and tells me he doesn't need one to keep the big financial players in Australia accountable. Peter Ryan has used the same journalistic rigour for all the roles he has taken on in the newsroom over decades, from leading the ABC's US bureau in the 90s, through to his business expertise today. I can't wait for you to hear how he still applies principles that he first learned as a junior reporter in newspapers.
Thanks to you my Journo Project Tribe—see you in a week!
---
If you believe in journalism and wish to support it, subscribe to the paid version of this newsletter. The same content is free for anybody but your support helps sustain this podcast.